Asset Recycling: How Do You Recycle Old Tech?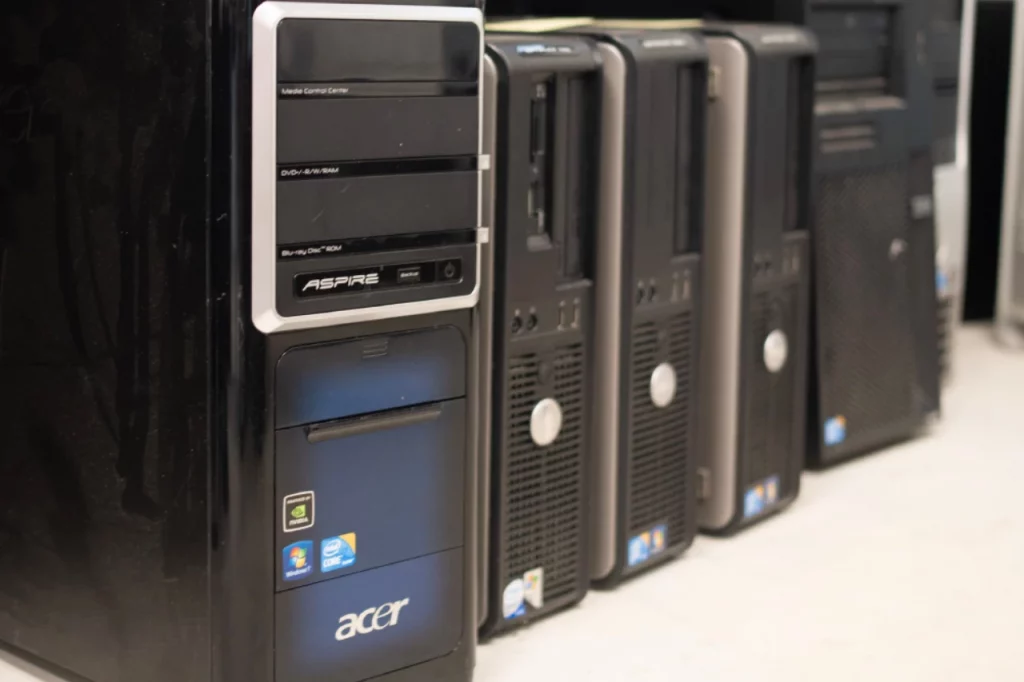 In our fast-paced digital age, technological tools and devices evolve faster than we can imagine. They undergo a series of upgrades that enhance their functions compared to previous versions. Businesses buy new tools to improve efficiency in operations and take advantage of their new features.
As a result, old technologies become obsolete, locked in storage to be destroyed or trashed. Asset recycling offers a prudent and viable solution for regaining value from these old tech tools and devices.
But how exactly do you recycle them? This post provides a comprehensive analysis. But before we dive into that, let's first examine asset recycling.
What is IT Asset Recycling?
IT asset recycling is the process of extracting value from software and hardware components of IT assets. This process occurs after a company no longer uses these assets. It is a prudent process that helps businesses to maximize value from their technology investments over time.
It is also a way of minimizing electronic waste with the potential to impact the environment negatively. So, instead of disposing of old end-of-life IT assets, recycling them is a much better solution. If your organization is committed to exploring this solution, below are expert suggestions on recycling old tech.
How Do You Recycle Old Tech?
The following are effective ways to recycle old tech tools and devices in an organization:
1. Make Inventory and Assessment of All Old Techs
Before going to a recycling center to dump your old tech, you must first inventory all old techs in your organization. After making an inventory, the next step is assessing each old tech. Doing this will allow you to evaluate each of the old techs in order to separate those that are still functional but outdated from those that are irredeemably out of service.
It'll also help you determine which ones you can repurpose or refurbish to extend their usability even after acquiring upgraded versions. Once you realize these items, you can remove those redeemable or less functional for recycling.
2. Implement a Secure Data Destruction Policy
Before you take out old techs for recycling, you must implement secure data destruction. This process involves completely removing data from IT assets that are no longer in use. The process ensures that the data that may linger on these old techs are irrecoverable.
A policy for destroying data securely protects you from increasing risks such as fraud, identity theft, and corporate espionage. It is your responsibility to protect your company's data protection. After safely deleting data from old devices, you can start recycling them in your organization.
3. Take Your Old Techs To Tech Firm
So many tech firms provide robust recycling programs for individuals and organizations willing to recycle old tech tools and devices. To learn about this program, it's best to go to the brand's website and look for information on its availability. Some of them offer donors incentives for doing so. You enter information about your old tech on the website and get a valuation.
4. Identify and Contact a Reputable ITAD Company
Successfully doing IT asset recycling requires professional input as part of a strategic process. You can partner with a reliable ITAD company instead of depending on your staff. This company offers various IT services, including recycling your organization's assets.
The benefits of doing this are far-reaching. You can enjoy highly competent solutions while focusing on other productive aspects of your business operations.
You can save money by using your ITAD vendor to transfer device-licensed software from old devices to new ones. This will help you avoid the cost of purchasing new software. The transferred software can be used in the future, which further adds to the savings.
5. Document All Asset Recycling Exercise
It is impossible to overstate the importance of documenting and recording old tech asset recycling and disposal exercises. The information can help your environmentally-friendly initiatives, plan to purchase upgraded techs, and help you maintain compliance with
legislation. The documentation and recording should include the quantities of recycled old techs, refurbished, and donated to charity.
Benefits of Recycling Old Techs
Many benefits come with recycling your old tech tools and devices. Below is a highlight of some of them:
Prevention of Toxic Wastes
IT tools and devices have chemicals like mercury, lead, beryllium, and cadmium that create harmful toxins, which can harm the environment. So recycling old techs instead of disposing of them is a great way to prevent toxic wastes from the abovementioned chemicals.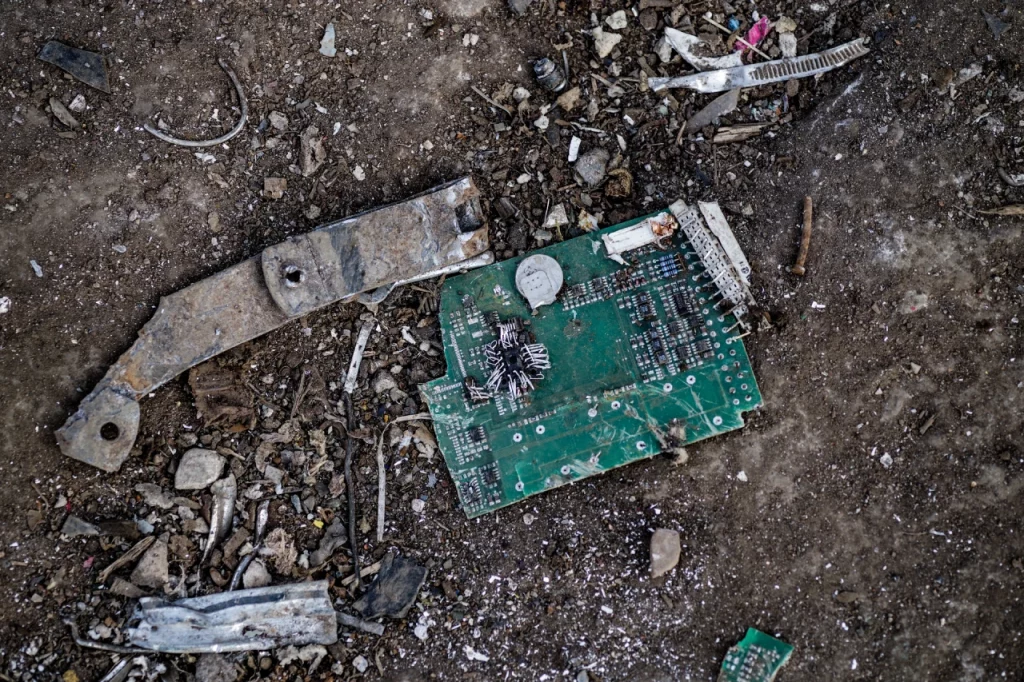 Recycling your old techs is another way to reduce costs. For example, we can only recycle 98% of a computer. You can recycle and reuse the remaining 98%, including keyboards, casing, circuit boards, cables, and batteries. Recycling components like these in your old tech means you're reducing costs to manufacture those materials again.
Manufacturing new tech tools and devices requires a substantial amount of energy. Recycling these IT assets requires less energy to produce new tools and gadgets. It also helps to reduce greenhouse gas emissions.
Contribution to Environmental Sustainability
Recycling your old tech allows you to submit your contribution to environmental sustainability. You're able to reduce environmental pollution and help conserve available natural resources.
Numerous regulations are guiding the disposal of IT assets. These regulations may be too many for you to keep track of.
Asset recycling helps you comply with rules and avoid legal problems. It is an easy way to protect your organization. Not following the rules can lead to legal issues.
PARTNER WITH AN ITAD PROFESSIONAL
You can get a secure data destruction service by partnering with an ITAD company. They will leverage their expertise to offer you secure data destruction that follows industry best practices. This will help you achieve an absolute and irrecoverable destruction of data you no longer have use for. 
Contact GCI now for an ITAD partner to guarantee smooth, legal, and safe data destruction.