When companies are ready to dispose of their surplus or end of life IT assets, GCI is there to help you manage the process in a secure, efficient, and cost effective manner.  
Healthcare IT
GCI specializes in helping organizations manage their surplus and decommissioned IT equipment, and the unique challenges the healthcare industry requires in this area. As a RIOS certified R2 recycler, you can trust that your equipment will be handled and processed according to the highest standards of compliance including chain of custody, data destruction, HIPAA requirements, and eWaste management. We also help healthcare operators extract value from idle assets through our purchase and/or remarketing program. We can find the solution that best fits your operational and IT objectives.
Healthcare Equipment
Much like your IT assets, healthcare providers are burdened with all sorts of surplus, out of service, or decommissioned medical equipment. You managed and monitored your equipment while in service, what do you do now that it is no longer being used? How do you best manage the storage, removal, risk management, and disposition of this diverse set of equipment? GCI is your answer. We are in the business of managing used and surplus equipment of all types, and thus our focus is how to provide you the best solution and most value from decommissioned and excess medical assets. Through our extensive reverse logistics capabilities, large network of buyers, and responsible recycling (R2) process, you will receive the maximum value for your equipment along with the peace of mind that it will be properly handled according to manufacturer and agency requirements throughout the process.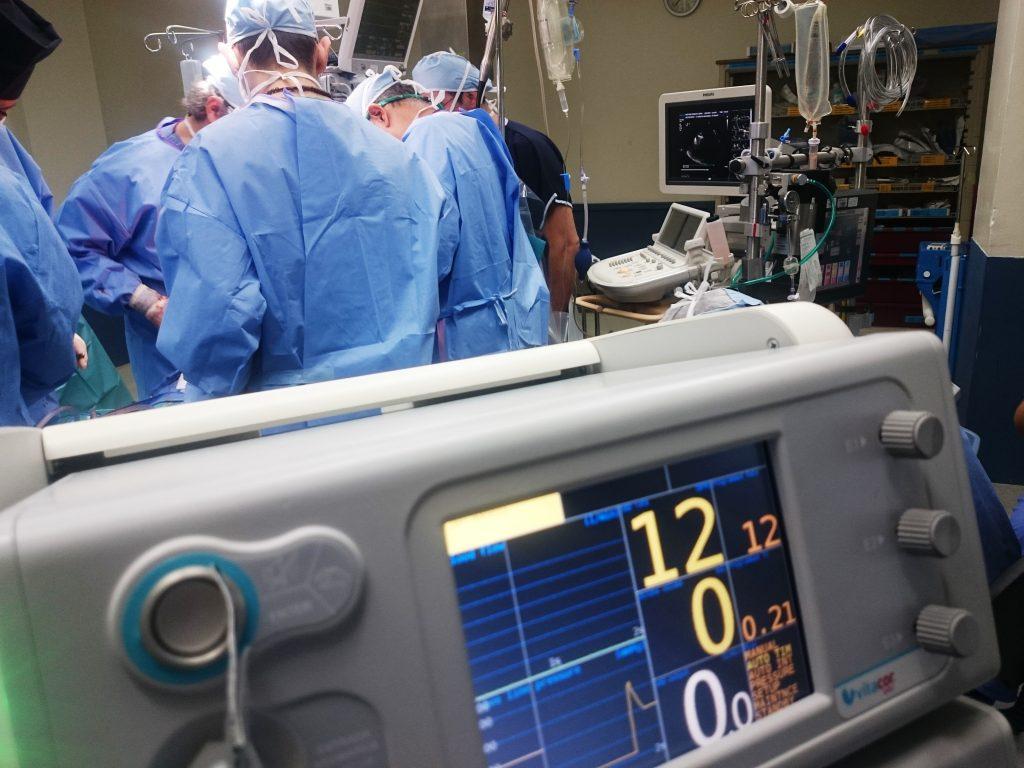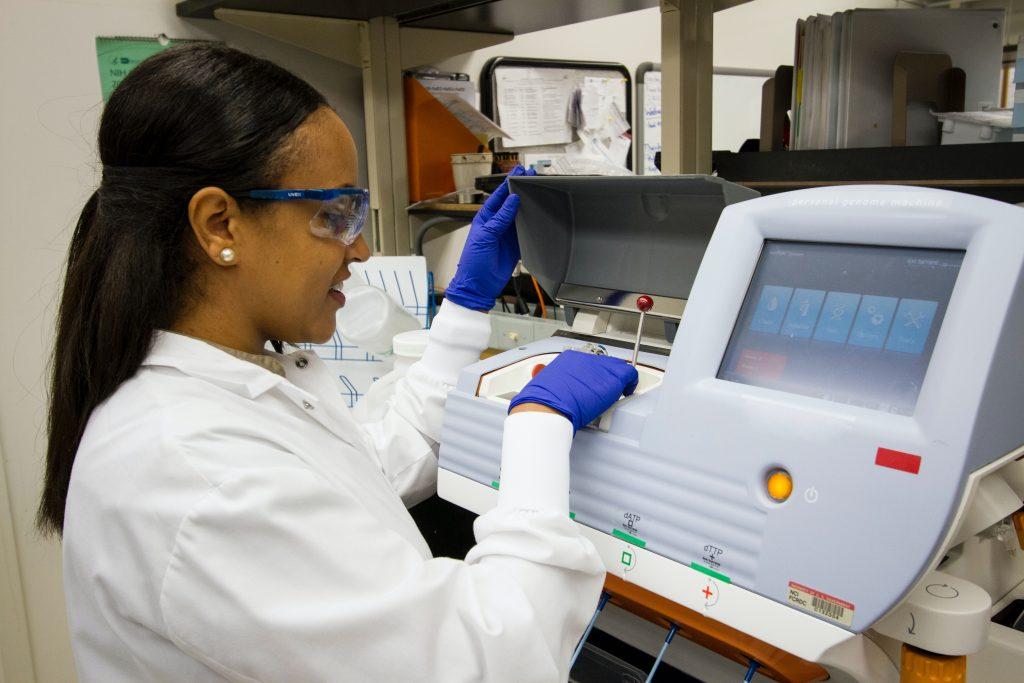 The medical industry is one of the most rapidly expanding fields – with some of the most sensitive data. Given the fast pace of evolving technology, the need for medical equipment asset disposition (MEAD) continues to grow. Meeting that need in a way that complies with strict security and privacy standards is imperative to protect the interests of both patients and medical providers.